What Make Us Different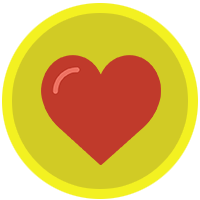 Healthy.
Your body deserves the best vitamins and drinks. We provide only top quality products based on organic materials. Live long and healthy.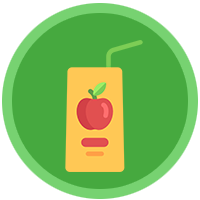 Variety.
We provide various taste of fruit juice to suit your personal taste with our healthy ingredients. The quality of our products are utmost important.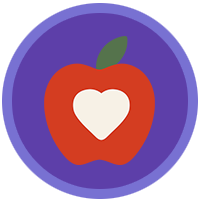 Safe.
Our quality receipts of fruit juices are result of our R & D. These receipts are validated and approved by various health ministry before it goes on market shelf.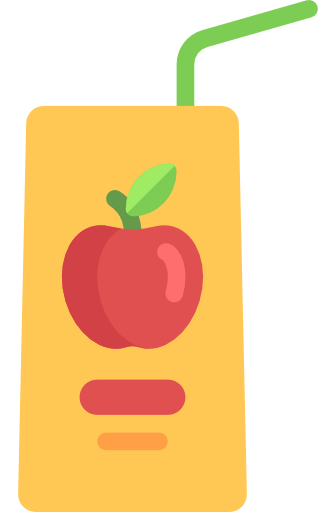 Only Natural Ingredients
Comprehensive selection of fruits that are delicious and refreshing.
Fruit Juice Drinks
What's New?
Contact Us
Want to know more?